Cut off time for next delivery
0
0
:
0
0
:
0
0
:
0
0
Tuesday, December 12th 2023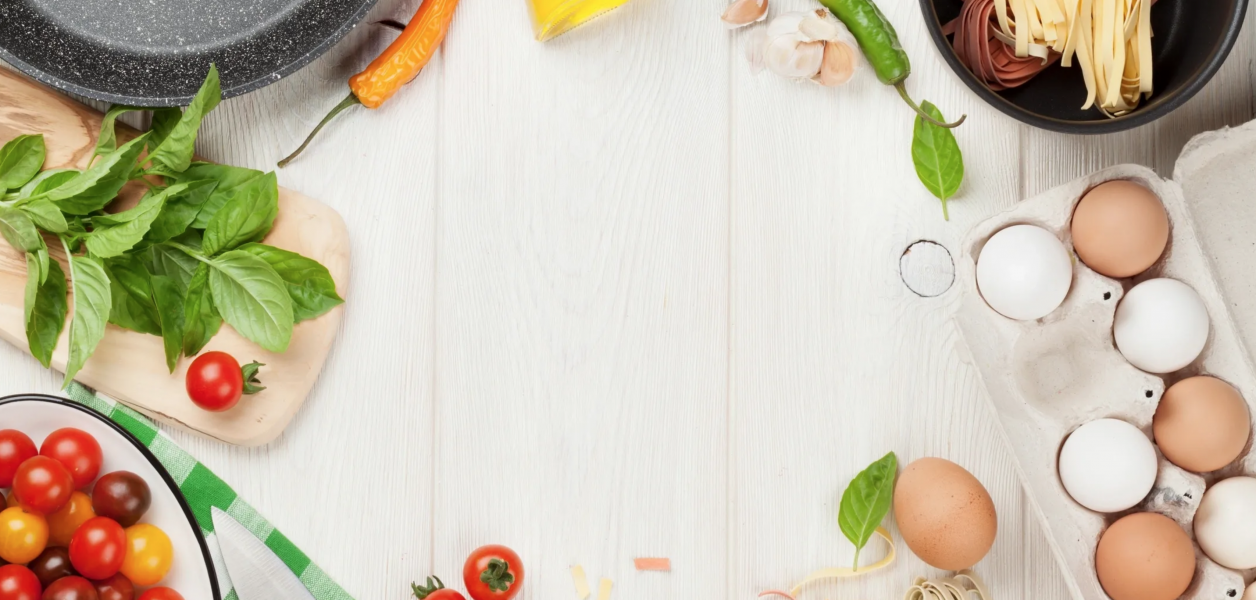 Healthy Meals Delivered to Your Door Heat. Eat. Enjoy. Repeat
Order Online
Choose your meals to enjoy for the week from our rotating menu. No minimum order or subscription requirements. Choose from our A la Cart menu to customize your meal, or pick one of our weekly or subscription meal packs to save!
Choose Pick Up or Delivery
Choose either free pickup from our convenient location in town OR from Powerhouse Gym Aiea OR have the meals delivered right to your home or office.
Heat, Eat & Enjoy!
All of our meals are prepared fresh, locally, in house! Simply reheat, typically in microwave, for 1-2 minutes then enjoy!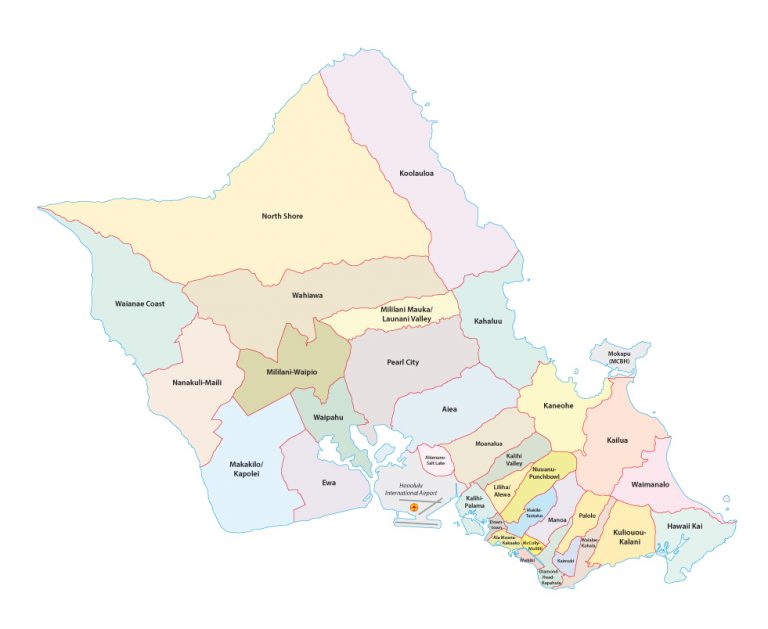 Delivery Areas
Enter your zip code below to see if we deliver to your location.
Delivery Areas
Congratulations! We deliver to your zip code! Check out our menu to see some of our customer favorites and newest meals & start your order today.
Delivery Areas
Unfortunately, we do not deliver to [00000]. Please enter your email address below and we will notify you when we start shipping to your zip code.
After trying three companies, this was the tastiest one with the best value for portion sizes. Very good communication too
with company. Thanks Malama team
Malama Meals has been a huge help to me since I started ordering from them a few months ago. Between grad school,
work, and an internship, I found myself relying more on fast food and takeout with my busy schedule. Malama Meals has
offered me a healthy and delicious alternative with the delivery of their prepped meals. The food is high quality, flavorful, and healthy. The packaging of the meals is eco friendly, which I appreciate and feel good about using it. The customer service is amazing – Lauren and Sasha are so helpful and friendly, and I'm happy to continue to support their business. I've tried a few other meal prep services in town, but Malama Meals sets the bar high and I'm sticking with them as my regular meal delivery service. Shoutout to Lauren at Malama Meals for helping me to take care of myself during weird COVID times! You are amazing!
I am working almost exclusively from home and am the caregiver for an elderly parent. Cooking and eating well has not
been the highest priority during this time. I have tried other pre-made meal services and this is the best so far.
What I like is the variety, two different portion sizes and because they are individually packed, you aren't eating leftovers for days. I was initially worried that some of the food would go bad because I was eating it days after the initial pick up but that has not been an issue at all.
I am currently ordering a sampler pack each week and making a mental note of my favorites so I can order more of them the
next time it comes on the menu
I can't say enough good things about this company! Their food is incredibly delicious, healthy, and convenient! This sounds
like I was paid to say this lol but this is 100% how a business should be run. Lauren is great at communication and making
sure her customers are happy. I just renewed my subscription and honestly it's one of the highlights of my week to get my
delivery and see what new delicious meals I have for the week! I feel like I have a gourmet chef cooking for me every week
and I'm constantly bragging about my food when I bring it with to work!
Malama Meals is as good, nutritious and delicious as a meal service like this could possibly be. I'm actually saving money
because the cost of food is so high here in Hawaii, even when taking into account that I was buying most of my groceries at
Costco. And if I include my savings in time with Malama by not having to shop, prepare meals or doing all the cleanup and
washing dishes I used to do, then it's a total no-brainer.
I have about ten recipes I've been relying upon for the last 20 years. Malama Meals are so much more interesting and tasty
than 99% of the meals I prepare.
I think the owner is a genius as everything seems to operate without a hitch each week from website ordering and meal
selection to convenient delivery windows so that it's all so ridiculously effortless (and did I mention DELICIOUS?) that I
really can't afford not using this service. Also, the owner is a former public school educator with her heart and soul in the
right place for giving back to the community.
I cannot think of a single criticism or thing that I'd change. Malama Meals is really perfect.
I was introduced to Lauren's business through a co-worker. I have been ordering pretty regularly for the last couple months.
The process of ordering to delivery is so easy. If I have any questions or a special request for the delivery, Lauren is always there to reply by text or instagram almost immediately. The meals are delicious and healthy. Also, a big plus is that the calorie count and ingredients are listed on the packaging so you know exactly what you're eating. I would recommend
Malama Meals to anyone looking for a fast and healthy meal option!
You're busy. We can help.
Dining Out

Cooking

Time

Dining Out

Cooking

Time

Cost

Dining Out

Cooking

Cost

Effort

Dining Out

Cooking

Effort

Travel time, parking, wait time, meal prep, service, then finally, eat!

Planning, shopping, preparation and cook time

Delicious, curated meals delivered to your door!