Hawaii is known for its incredible food, and Malama Meals Oahu is a great way to indulge in all the island's flavors. They have a wide variety of meals that showcase the various flavors of Hawaii. Whether you're looking to try something new or just want to enjoy a meal that will make your taste buds happy, Malama Meals Oahu has something for you.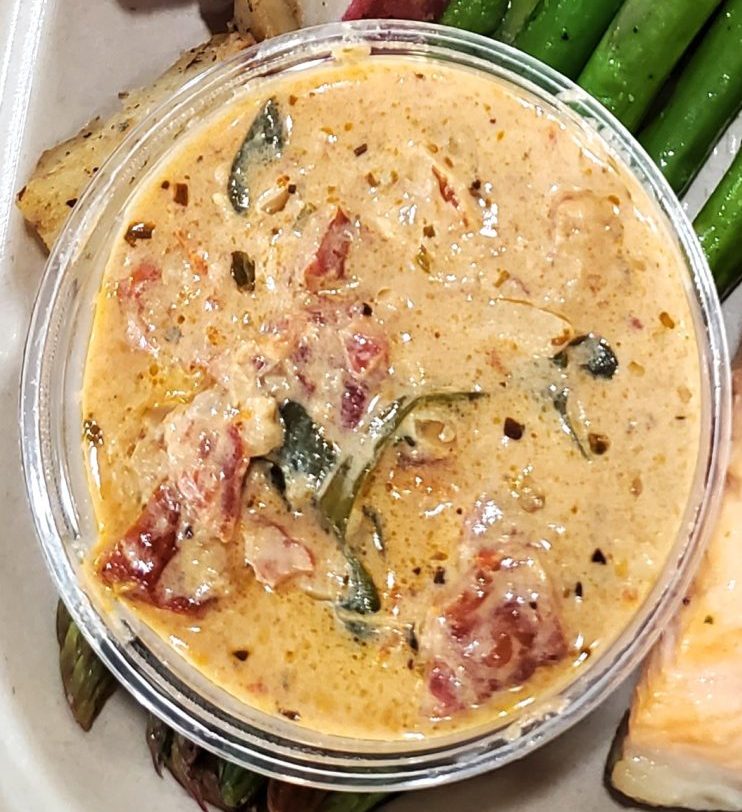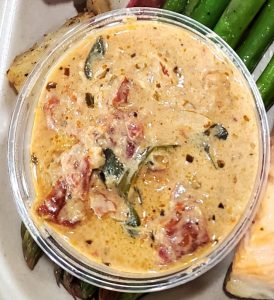 Malama Meals Creates Meals with Plenty of Flavor
Malama Meals is a family owned business that creates flavorful food and offers interesting combinations. Their chefs have created meals that use spices and herbs to add flavor and make each dish unique. Each meal offers something different and all of the dishes are designed to be appetizing and satisfying.
Meals that are Full of Flavor, but Also Nutritious
There are so many meals to choose from.  They are all pre-cooked and refrigerated, so whenever you want a delicious, full-flavored meal you can conveniently reheat and enjoy.
Meal Delivery Service that is Convenient and Reasonably Priced
The best meal delivery service on Oahu is Malama Meals Oahu. The company offers a variety of food options that are all reasonably priced, and their delivery service is super convenient. Plus, they always deliver right to your door!
You can choose from a variety of different menus, so there's always something for everyone. Plus, their food is always fresh and tastes great. If you're looking for an affordable and convenient meal solution, Malama Meals is the perfect option.  Browse our meal choices at: https://malamamealsoahu.com.