If you're looking for great food prepared and delivered to your home on Oahu, look no further than Malama Meals Oahu. They offer breakfast, lunch, dinner, and snacks that are all absolutely delicious.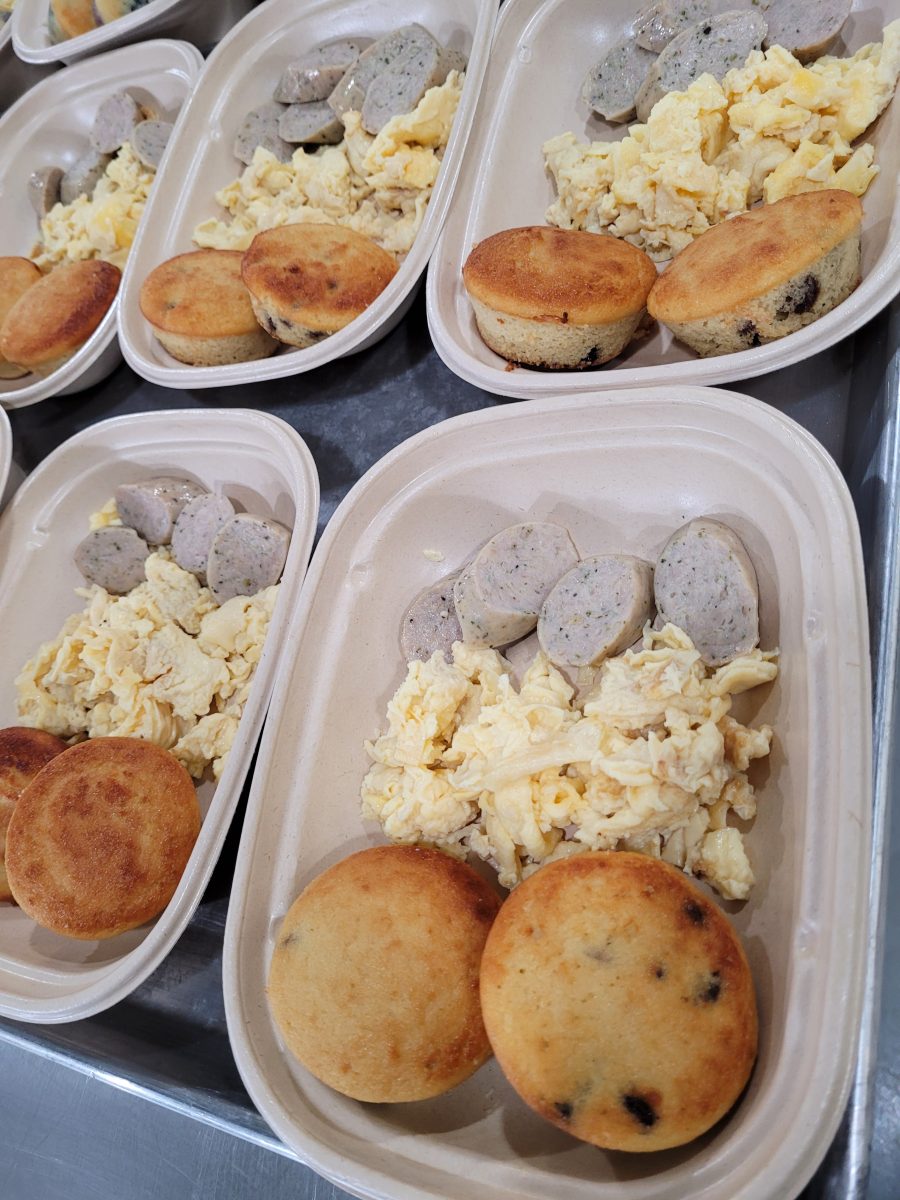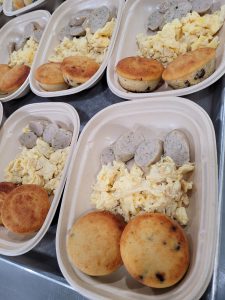 When it comes to eating healthy that is also convenient for busy families, few options make more sense than flavorful, nutritious meals by Malama Meals Oahu. This meal delivery service provides customers with everything they need to enjoy fresh, locally-sourced meals without any of the hassle or huge expense of eating at a restaurant.
In addition to being family friendly, Malama Meals Oahu also offers a variety of healthy and delicious options to choose from. Whether you're looking for a hearty breakfast to start your day or a light and healthy lunch to power through your afternoon, there's something on the menu for everyone. And because most of the ingredients are locally sourced, you can be sure you're getting the freshest possible food.
If you're looking for an easy and affordable way to eat healthy, delicious, and locally sourced food, look no further than Malama Meals Oahu. With convenient delivery right to your door, there's no excuse not to try this amazing service. Whether you are a busy professional, busy family or senior, our meal preparation and delivery service is a smart way to ensure you are eating right.  Ready to try Malama Meals Oahu? Visit our website today to place your order at https://malamamealsoahu.com.