When it comes to finding great tasting meals for the entire family, Malama Meals in Oahu is the leading meal delivery service. With a wide range of flavorful meals to choose from, including breakfast, lunch dinner options and snacks, there is something for everyone to enjoy. Plus, with the convenience of having your meals delivered right to your door, you can't go wrong with Malama Meals.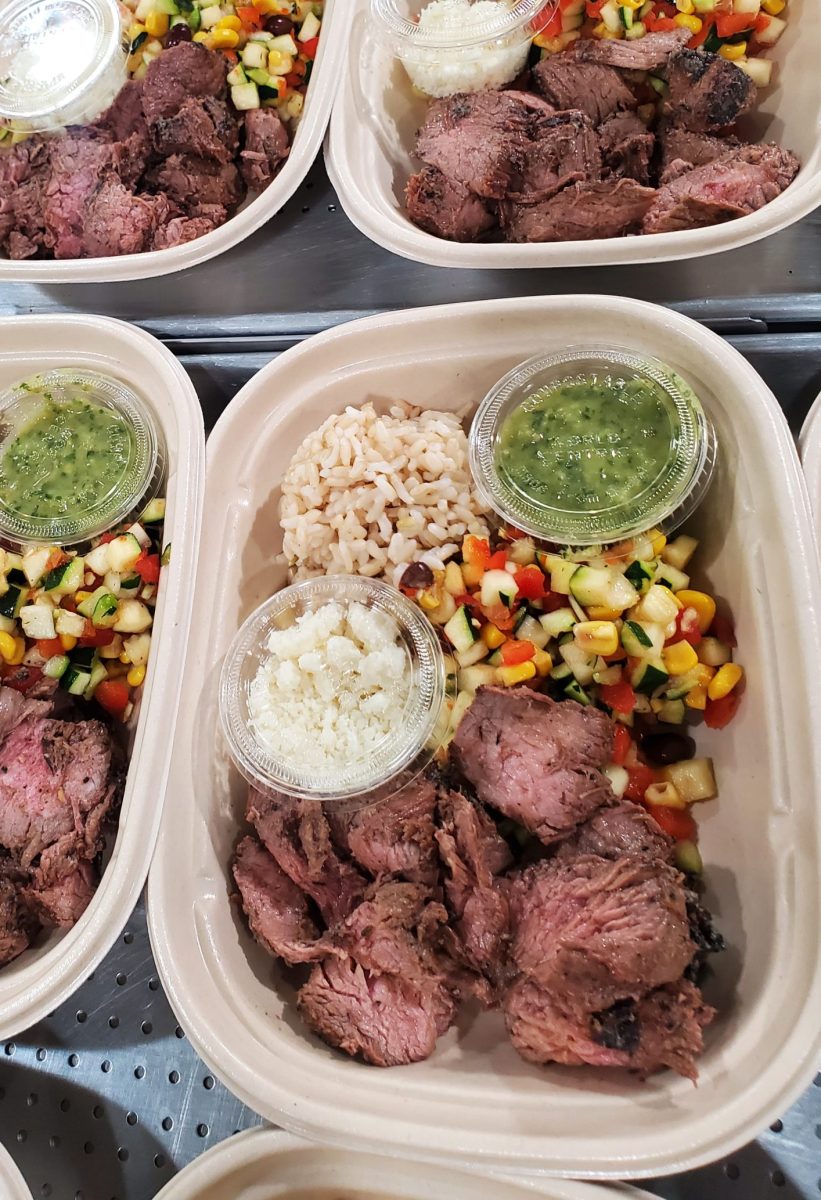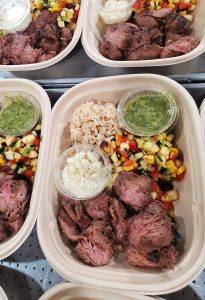 We Offer a Great Meal Service for Business Oahu Families
Looking for a great meal delivery service for your busy Oahu family? Look no further than Malama Meals! We offer delicious, healthy, and affordable meals that will please everyone in the family. With our convenient online ordering system, you can customize your order to fit your family's needs and schedule. We deliver right to your door, so you can spend more time enjoying your meals and less time cooking and cleaning up. Let us take the hassle out of mealtime – try Malama Meals today!
Fresh, Flavorful and Nutritious Meals from Malama Meals on Oahu
Looking for great tasting, nutritious meals that the whole family will enjoy? Look no further than Malama Meals on Oahu. Our meal delivery service offers a wide variety of fresh, flavorful and healthy options that are sure to please everyone in the family. We have something for everyone. And because our meals are prepared fresh, you can be sure you're getting the most out of your food. Browse our website at: https://malamamealsoahu.com.