Want to have a delicious, fresh meal delivered right to your doorstep each and every day? Look no further than Malama Meals Oahu! With their convenient service, you can enjoy a home-cooked meal at any time of the day or night. Plus, their delicious food is sure to please even the most discriminating palate!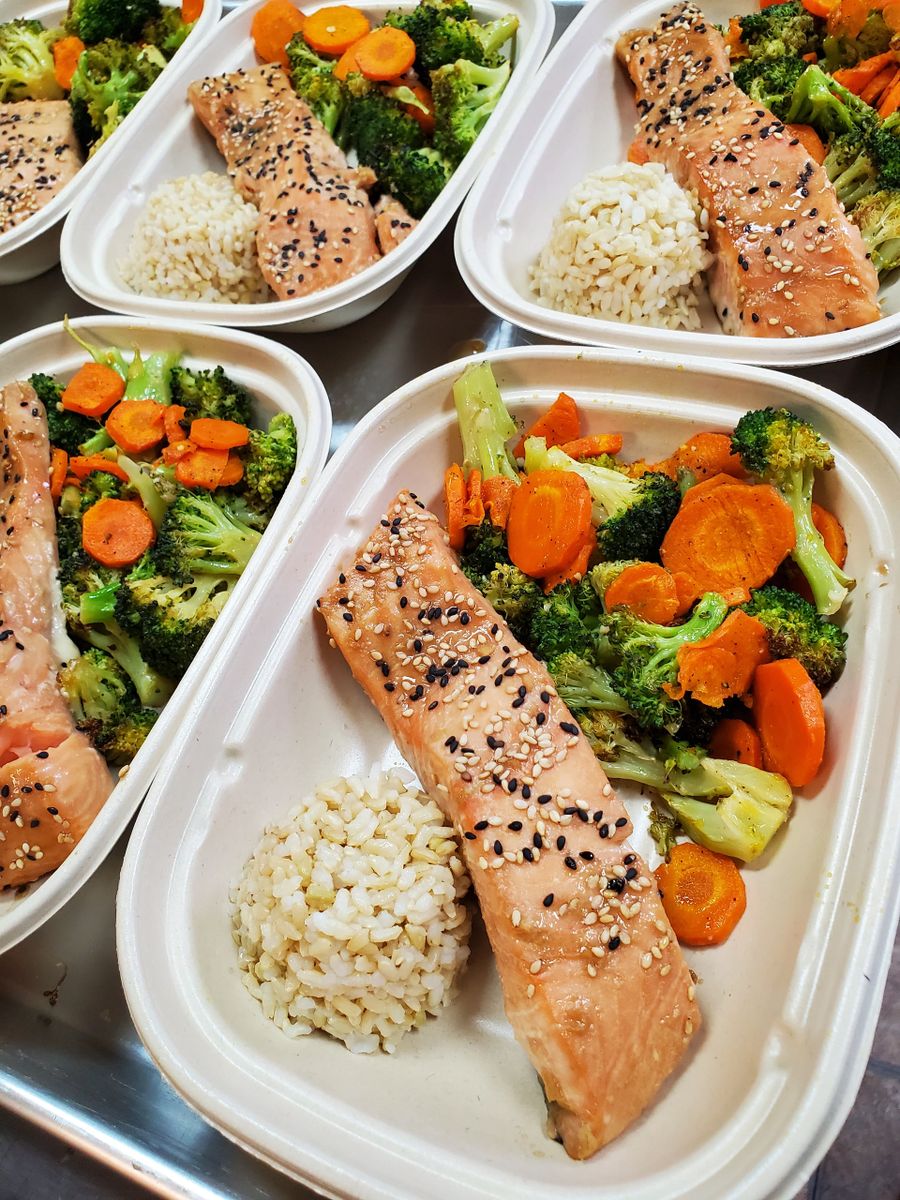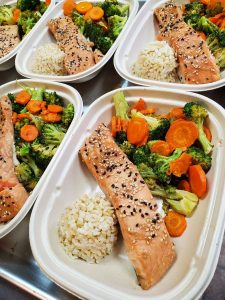 Malama Meals Oahu Delivers Tasty Meals to Your Door
Malama Meals Oahu is a family owned meal delivery service that offers fresh, delicious meals to you at your convenience. Whether you're interested in breakfast, lunch or dinner meals, Malama Meals has something for you. With a huge selection of meals, there's something for everyone on Malama Meals' list. Plus, with convenient delivery right to your door, you can always enjoy a hassle-free meal. Malama Meals Oahu talented chefs carefully select each ingredient to create dishes that are both light and flavorful. So, Malama Meals has got you covered. For those looking for convenient, tasty meals, Malama Meals is the perfect meal delivery service for you!
Pre-Cooked, Refrigerated Meals Never Tasted So Good
Malama Meals Oahu is a great source for quality meals. With a focus on fresh, local ingredients, Malama delivers delicious and healthy meals right to your door. Whether you're looking for a quick and easy dinner option, or want to indulge in a home-cooked meal, Malama has you covered. Visit their website today and take a look at the amazing selection of meals available.
Quality Ingredients, Fresh Meals to Enjoy Every Day
Malama Meals brings you the best quality and fresh Hawaiian meals direct to your door. With a variety of dishes to choose from, our chefs have created a selection that is sure to please everyone in your household. From breakfast, lunch and dinner, Malama Meals offers great combinations for everyone. Plus, with our convenient online ordering system, you can count on eating great meals everyday.  Browse our website today to learn more:  https://malamamealsoahu.com.