The world spins faster for those with bustling lives, be they busy families, active professionals, or energetic seniors. We, at Malama Meals Oahu, understand the constant whirlwind and have set out to offer a savory solution – wholesome, flavorful meals delivered right at your doorstep.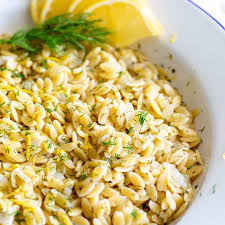 We don't simply cook food; we curate culinary experiences. Our menu, ranging from breakfast to dinner and delightful snacks, is a testament to our commitment to quality and taste. We believe in using only top-tier ingredients, crafting each meal to tantalize your taste buds while ensuring a balanced nutrition profile.
We empathize with those who are time-starved but refuse to compromise on their meals. That's why we strive to bring the essence of Oahu's vibrant flavors to your table, even amidst the most hectic of schedules. With Malama Meals, savoring a nourishing, well-crafted meal no longer necessitates hours spent in the kitchen.
Imagine this – coming home from a long day, knowing a delicious, thoughtfully prepared meal awaits you. No more resorting to bland quick-fix meals or sacrificing healthful options for the sake of time.
At Malama Meals Oahu, we ensure that your busy life is complemented with equally dynamic flavors. Our meals are a testament to the fact that no matter how brisk the pace of your life may be, there's always time for a delicious, nutrient-rich meal. Learn more today at: https://malamamealsoahu.com.