In the heart of Oahu, where life buzzes at its own unique pace, the challenge is real: How do busy families find the time for healthy, flavorful meals? That's the very question we answer every day at Malama Meals Oahu.
When the clock ticks faster than we'd like, and our to-do lists keep growing, making a nutritious meal can seem like one task too many. We see this, and we've stepped up. We craft meals that not only taste fantastic but also fuel families with the right nutrition.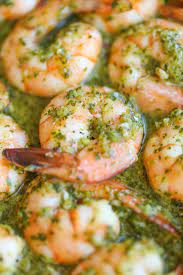 Picture this: breakfasts that give a great start, lunches that keep energy high, dinners that bring families together, and snacks that perfectly bridge the gaps. That's what we offer. Every dish is a pledge of quality, ensuring both taste and health go hand in hand.
Busy professionals, we've got your back. When work demands are high, and family time is precious, we bring the ease of a meal ready to be served. It means less time in the kitchen and more moments shared with loved ones.
For single family households, we recognize the immense juggling act. From school runs to work commitments, there's a lot to balance. Our meals become a convenient ally, ensuring every mealtime feels special, without the prep stress.
And for our seniors, Malama Meals Oahu promises comfort. Age brings wisdom but also specific nutritional needs. Our menu respects that, offering meals that cater to senior health without skimping on flavor.
At its core, our service is a commitment to Oahu families of every size and shape. We're here to simplify dining, to offer a plate full of goodness, and to ensure that every member of the family, from kids to seniors, enjoys mealtime. Let Malama Meals Oahu make dining a delight again. Together, we can ensure that no matter how busy life gets, there's always room for a tasty, wholesome meal. Browse our website to learn more at: https://malamamealsoahu.com.