If you're looking for a meal delivery service on Oahu that can provide fresh, flavorful, and nutritious meals, look no further than Malama Meals. We specialize in delivering healthy and delicious meals to your home or office, so you can always enjoy a healthy meal without having to cook it yourself. Our menu features a variety of healthy and tasty options, including vegetarian, vegan, gluten-free, and paleo-friendly dishes. And because we use locally sourced ingredients whenever possible, you can be sure that your meal is always fresh and full of flavor.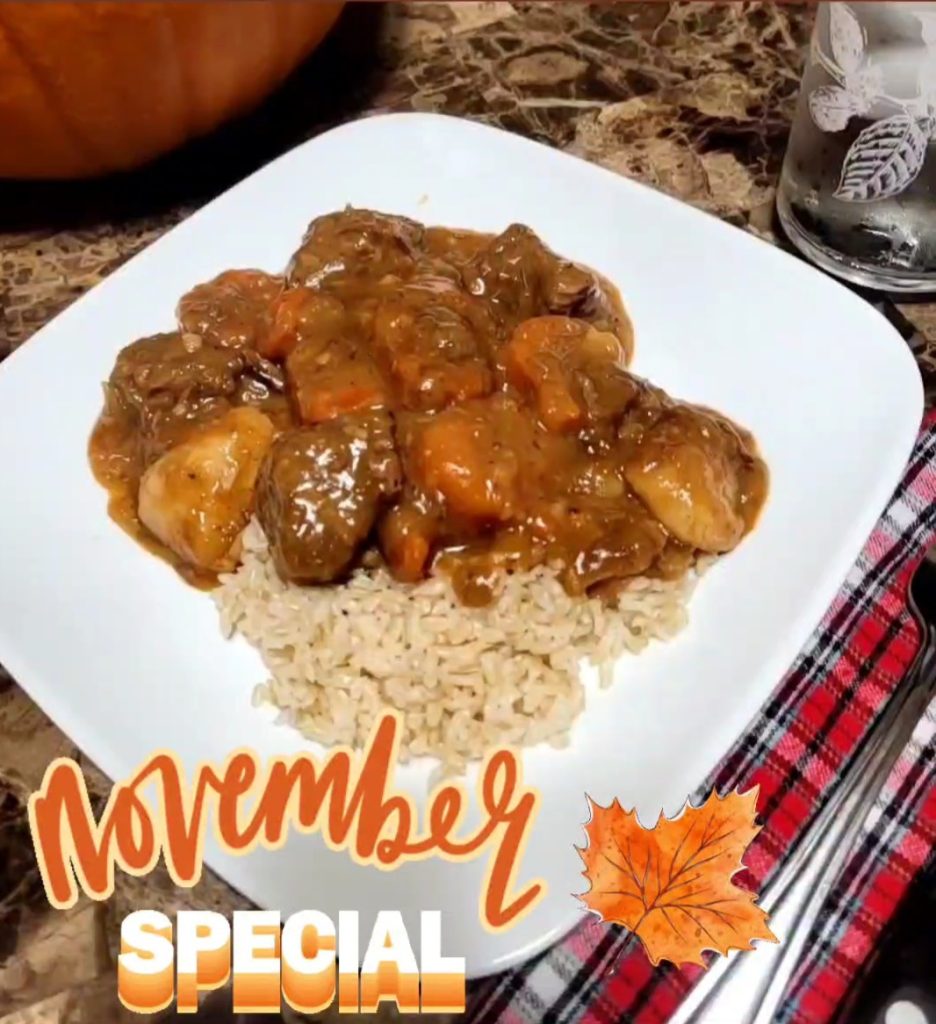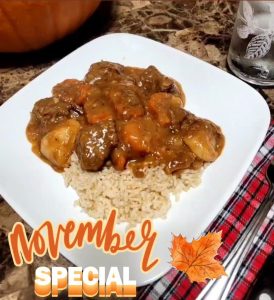 Malama Meals is the perfect solution for families and seniors who want convenient, nutritious, and flavorful meals delivered to their doorsteps on Oahu. We understand that not every family or person has the time or energy to cook dinner every night, so we've made it our mission to provide delicious and health-conscious meal options that can be easily reheated and enjoyed by busy families and seniors.
If you don't have the time to cook every night, or you're not confident in your cooking abilities, Malama Meals can take the stress out of dinner time by delivering great tasting, home cooked meals right to your door.  So, if you're looking for a hassle-free way to enjoy healthy and delicious meals on Oahu, contact Malama Meals today. We'll be happy to deliver a delicious meal right to your door.  Learn more today at: https://malamamealsoahu.com.