If you're like most families, you probably have a lot on your plate. Between work, school, and extracurricular activities, it can be tough to find time to cook a healthy meal. That's where Malama Meals Oahu comes in! We offer a convenient meal delivery service that brings fresh, healthy prepared meals right to your doorstep.
Our menu features a variety of healthy options that are sure to please everyone in the family. And best of all, our meals are affordably priced so you can stick to your budget.  So if you're looking for a hassle-free way to feed your family healthy meals, look no further than Malama Meals Oahu.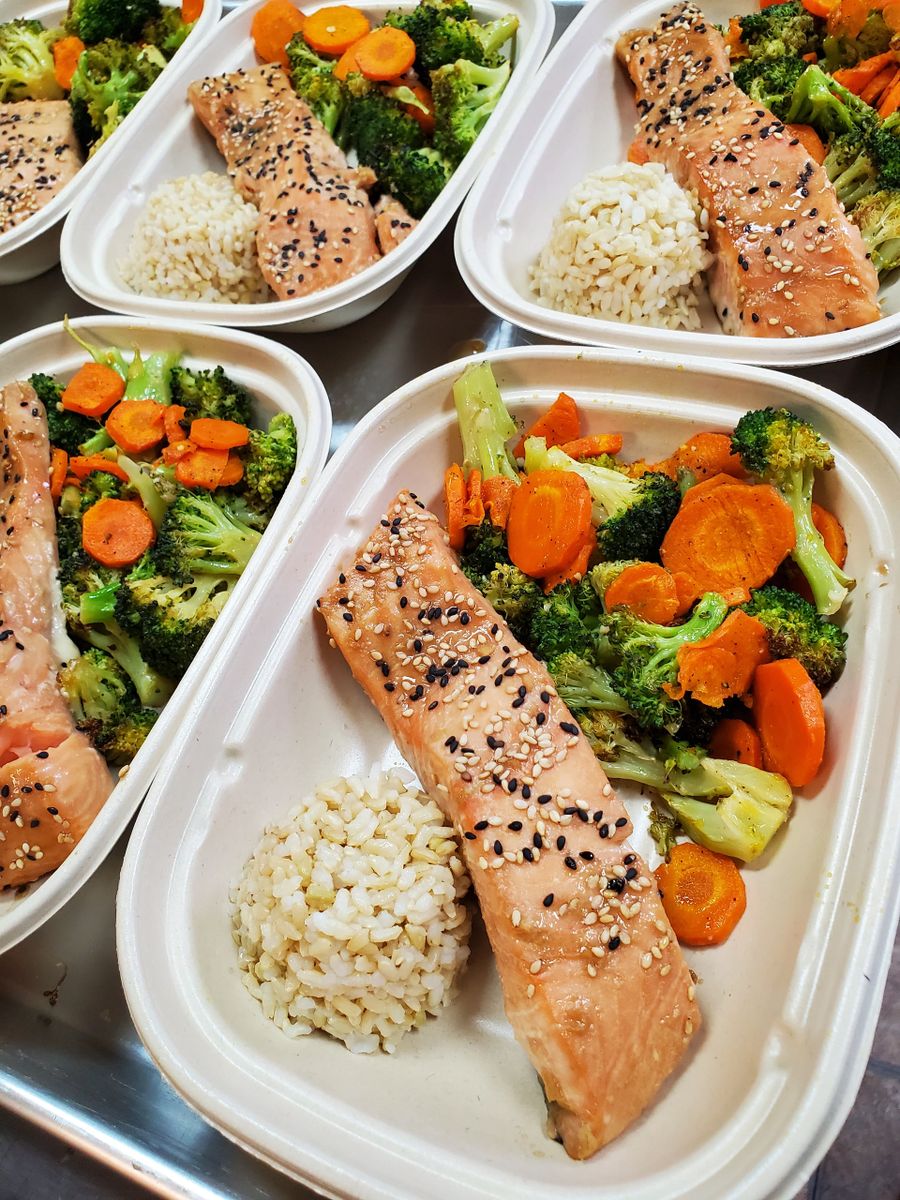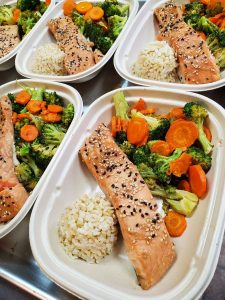 Our Convenient Meal Delivery Service on Oahu is Perfect for Seniors and Busy Lifestyles
Do you have a hard time getting to the grocery store? Do you find yourself eating out more often than you'd like because cooking at home is just too time-consuming? If you answered yes to either of these questions, then our meal prep and delivery service on Oahu is perfect for you!
Malama Meals prepares and delivers fresh, healthy, and delicious meals right to your door. We have a wide variety of menu options to choose from, so you're sure to find something that everyone in your family will love. And because we deliver right to your door, you don't have to worry about lugging heavy grocery bags around or fighting traffic.
Our meal delivery service is especially convenient for seniors or anyone with a busy lifestyle. If cooking healthy meals is difficult for you due to time constraints or physical limitations, then let us do the work for you! With our delicious and nutritious meals, you'll be able to focus on enjoying your life without having to worry about what's for dinner.
Ready to try Malama Meals Oahu? Visit our website today to place your order at https://malamamealsoahu.com. We'll take care of the rest.