As we age, it can become increasingly difficult to maintain a healthy and balanced diet. Whether it's due to mobility issues, a lack of appetite, or simply not having the time and energy to cook, many seniors struggle to get the nutrition they need. That's why Malama Meals Oahu is such an invaluable service for seniors – we make it easy to enjoy nutritious and delicious meals without any hassle.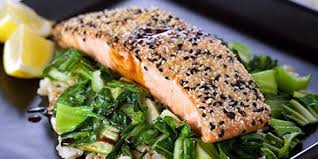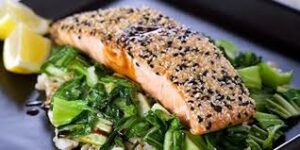 One of the biggest benefits of our meal prep service for seniors is that it can help improve their overall health and well-being. Our team creates meals that are rich in vitamins, minerals, and other essential nutrients, which can help seniors maintain a healthy weight, improve their immune system, and even reduce the risk of chronic diseases. This means that seniors who use our service can enjoy better health and energy.
Another great thing about Malama Meals Oahu is that we offer a wide variety of dishes that are designed to appeal to seniors' tastes and dietary needs. We have options for everyone, including those with special dietary restrictions, such as gluten-free or low-sugar diets. This means that seniors can enjoy delicious and healthy meals without having to worry about compromising their dietary needs.
Another important aspect of our service is that we deliver the meals right to your doorstep. This is particularly useful for seniors who may have mobility issues or limited access to transportation. With our service, seniors can enjoy delicious and nutritious meals without ever having to leave their home.
Malama Meals Oahu is an excellent solution for seniors looking to improve their health and well-being. With a wide variety of delicious and nutritious dishes, home delivery, and easy-to-use service, we make it easy for seniors to enjoy healthy and delicious meals without any hassle. Give us a try today, visit https://malamamealsoahu.com and see how Malama Meals Oahu can improve your meals.