Malama Meals is a delicious meal delivery service located on the island of Oahu that prides itself on providing quality, flavorful, and nutritious meals to busy families, seniors, and professionals.  Our menu features a wide range of options for breakfast, lunch, dinner, and snacks, all of which are made with fresh ingredients and an emphasis on delicious, but nutritious fare. Customers can choose from a variety of dishes, including chicken, beef, pork and fish among other options including salads and more.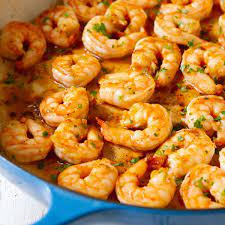 One of the standout features of Malama Meals is our dedication to making meal prep and delivery as convenient as possible for our customers. All of our meals are delivered right to your home, and they can easily be stored in the freezer until you're ready to eat. When it's time for a meal, simply unwrap and heat it up – it's that easy!  In addition to our delicious and convenient meals, Malama Meals also prides itself on its commitment to flavor and freshness.  We try our best to give our customers ultimately the best meal experience possible.
If you're looking for a hassle-free way to enjoy nutritious, flavorful meals without having to worry about grocery shopping, cooking, or cleaning up, Malama Meals is the perfect solution. Whether you're a busy professional, a senior citizen, or a family with little time to spare, our convenient meal delivery service has something for everyone.  Learn more and see our wide range of choices at: https://malamamealsoahu.com.