Looking for a service on Oahu that delivers nutritious, flavorful meals? Contact Malama Meals today. We offer a variety of meal plans to suit your needs, and all of our food is flavorful and prepared fresh. Our team is dedicated to providing you with the best possible dining experience, so check us out today and see how we can provide great meals to you and your family.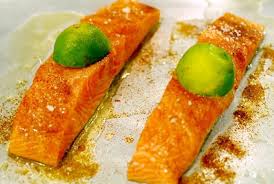 If you're looking for a nutritious, flavorful meal delivery service on Oahu, look no further than Malama Meals. We offer a wide variety of meals that are sure to please the entire family, including breakfast, lunch and dinner options. Malama Meals is the perfect solution for busy families who want to enjoy great tasting, nutritious meals without having to prepare or cook meals each and every day. We also offer a variety of meal plans to suit your specific needs and budget.
Our menu features both classic and contemporary dishes from all over the world, so you're sure to find something to suit your taste. And because we use only the freshest ingredients, you can be confident that you're getting great, nutritious options with every meal.  Contact us today to learn more about our services and how we can help you eat better and save time.  Browse our website and view our many meal options today at: https://malamamealsoahu.com.