Are you searching for a delicious and nutritious meal delivery service on Oahu? If so, contact Malama Meals today! We specialize in delivering healthy, flavorful meals to your door. Here at Malama Meals, we understand that it can be difficult to find the time to cook healthy meals. That's why we're here to help.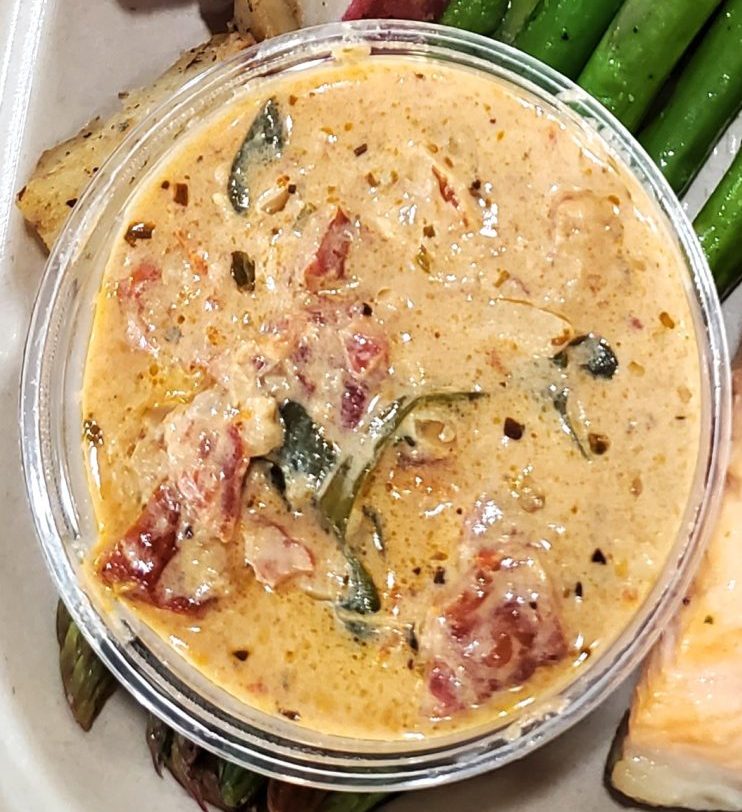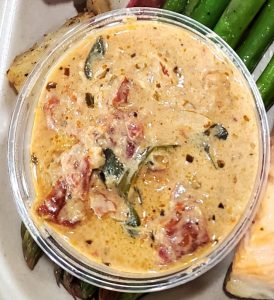 We offer a wide variety of meal options that are sure to please everyone in your family. Whether you're looking for breakfast, lunch, or dinner, we've got you covered. Not only are our meals healthy and delicious, but they're also affordable. We believe that everyone should have access to nutritious food, which is why we offer our services at a price that won't break the bank.
In addition to offering flavorful meals, we also make it easy for you to get the nutrition your family needs. Our menu items are made with fresh, wholesome ingredients, and we offer a variety of options to suit different dietary needs. Whether you're looking for low-carb or gluten-free options, we have something for everyone.
Malama Meals is perfect for everyone.  Whether you are a busy family, senior or a professional with limited time to prepare a healthy meal, we offer great food and an overall great service.  If you're interested in learning more about our meal delivery service, or if you would like to place an order, please contact us today. We look forward to hearing from you soon.  Browse our website at: https://malamamealsoahu.com.