Malama Meals delivers great meals to seniors and busy families on Oahu. Our meals are prepared by professional chefs using fresh, flavorful ingredients. We offer a variety of meal plans to suit your needs and budget, and we deliver right to your door.
Our meals are designed to meet the nutritional needs of your family and they're also delicious and full of flavor. Malama Meals offers a wide variety of delicious and nutritious meals that are perfect for any time of day. Whether you're looking for a hearty breakfast to start your day, a light lunch to refuel during a busy afternoon, or a satisfying dinner to wind down in the evening, we have something for everyone.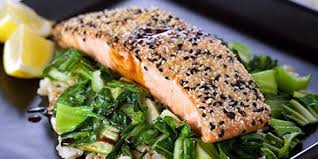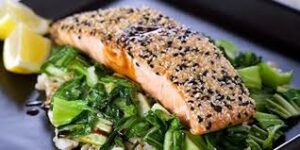 At Malama Meals, we understand that families on Oahu are busy. That's why we offer a great meal service that delivers nutritious, flavorful meals right to your door. With our meal service, you'll never have to worry about what to make for dinner again. We'll take care of all the cooking and prep work so you can focus on more important things.
So if you're looking for a hassle-free way to get delicious, healthy meals on the table, contact Malama Meals today. We'll be happy to customize a meal plan that fits your unique needs and preferences. Bon appétit!  Contact us today to learn more about our services and how we can help you stay healthy and happy – browse our website at: https://malamamealsoahu.com.