If you're looking for a delicious, home-cooked meal but don't have the time to cook yourself, look no further than Malama Meals in Oahu. This local business provides fresh, made-to-order breakfast, lunch and dinner meals that are delivered right to your door. With a variety of meal options to choose from, there's something for everyone at Malama Meals Oahu!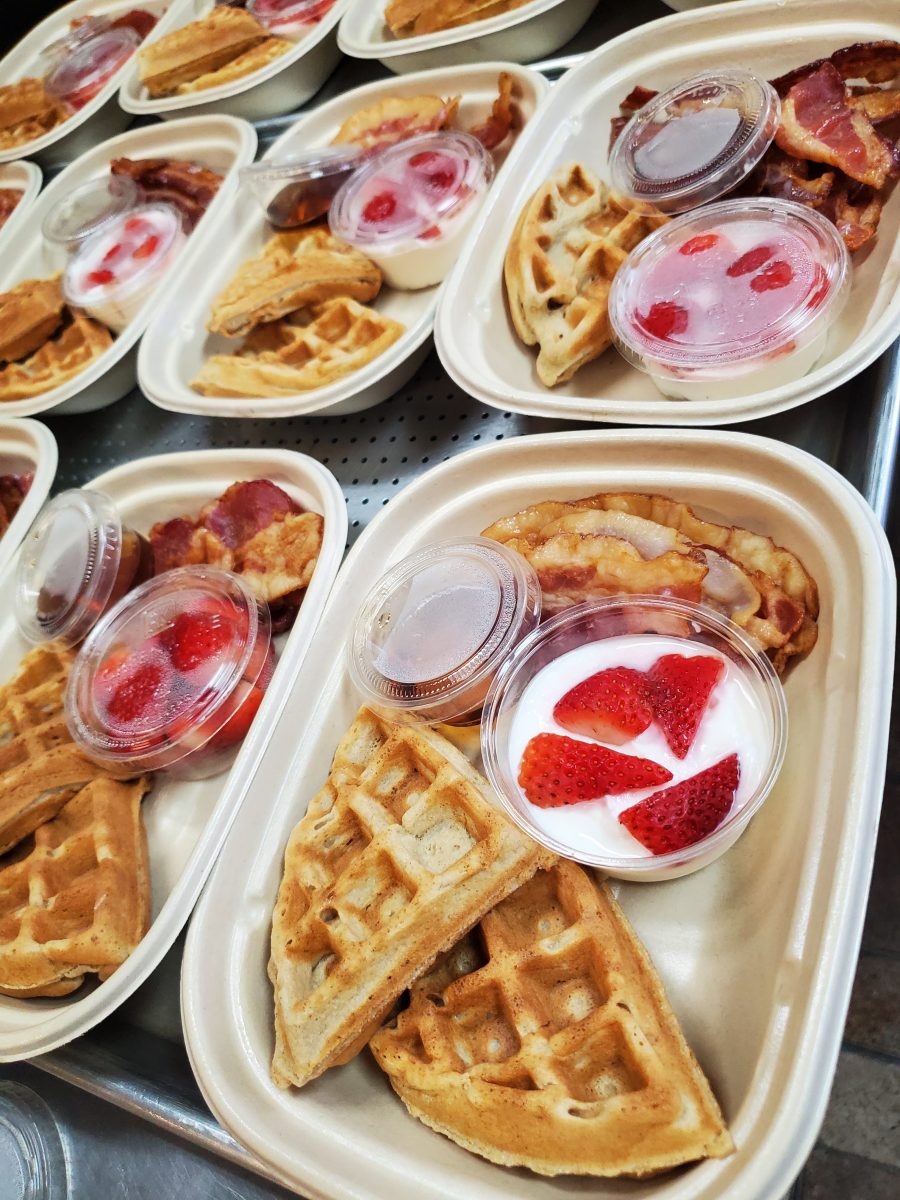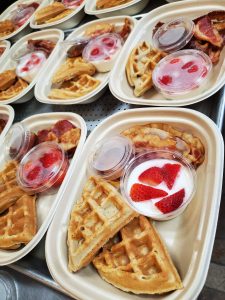 Our Breakfast, Lunch and Dinner Meals are Perfect for Busy Households
If you're like most people, your weekdays are jam-packed with work, errands, and other obligations. By the time you get home at night, the last thing you want to do is cook a healthy meal. That's where Malama Meals Oahu comes in! We're a meal delivery service that specializes in fresh, delicious, and nutritious meals that are perfect for busy households.
Our breakfast, lunch, and dinner meals are designed by our team of chefs to be not only delicious but also nourishing. And because we deliver right to your door, you'll never have to worry about running to the grocery store or cooking dinner after a long day. Just heat and eat!
Whether you're looking for breakfast options, quick and easy lunches, or hearty dinners, we've got you covered. Our meals are perfect for busy families who want to eat well without having to spend hours in the kitchen. So why not give us a try? You won't be disappointed!
Our Meals are Perfect for Seniors
Our meals are perfect for seniors who want to enjoy a delicious, nutritious, and hot meal without having to cook. Our delivery service brings the meals right to your door, so there's no need to worry about shopping or cooking. Plus, our meals are portion-controlled and low in sodium, making them a healthy option for seniors.
Malama Meals Oahu Creates Delicious, Nutritious Meals
Looking for a healthy and delicious meal delivery service in Oahu? Look no further than Malama Meals Oahu! We specialize in creating fresh, nutritious meals that are perfect for breakfast, lunch, or dinner. Plus, we deliver right to your door so you can enjoy your meal without having to worry about cooking or cleanup.
Ready to try Malama Meals Oahu? Visit our website today to place your order at https://malamamealsoahu.com. We'll take care of the rest.