Malama Meals Oahu is a meal preparation and delivery service on Oahu that specializes in healthy, affordable, and delicious meals. But what sets Malama Meals Oahu apart from other services is its roots in the community and the high-quality ingredients used. From produce to meat to seafood, everything on the menu at Malama Meals is high quality.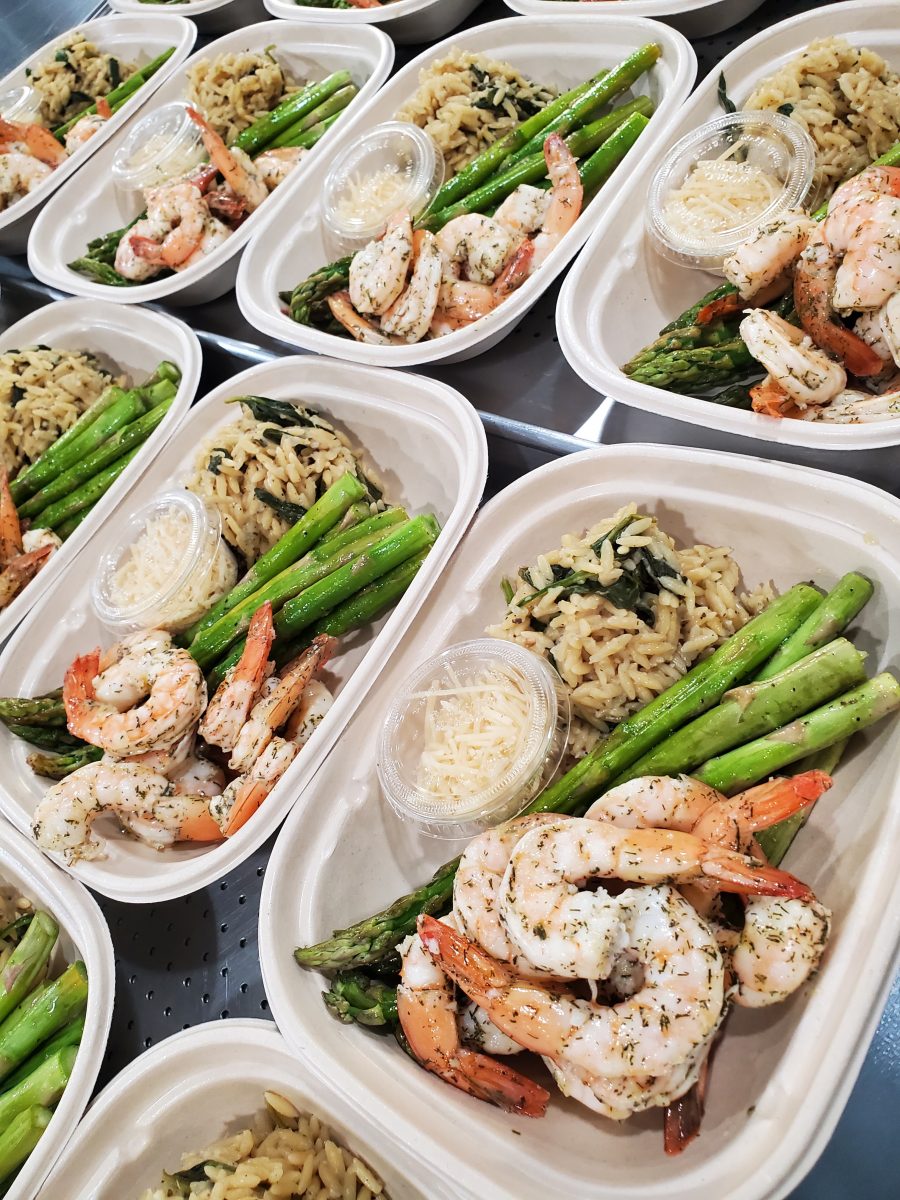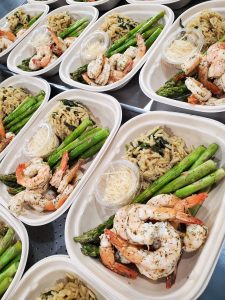 Looking for a Great Way to Ensure Your Family has a Great Tasting, Home Cooked Meal Each Day?
If so, you'll want to check out Malama Meals Oahu. This unique meal delivery service offers up delicious, home cooked meals that can be enjoyed by the whole family. What's even better is that all of the recipes used are nutritious and flavorful. So not only will your family be getting a great tasting meal, but they'll also be eating right regularly.
Malama Meals Oahu Delivers Delicious Meals on Oahu for Busy Families
Looking for a delicious and healthy meal delivery service on Oahu? Look no further than Malama Meals Oahu! We create healthy, delicious, and affordable meals for busy families who want to eat well without all the hassle.
Our menu features a wide variety of dishes, so there's something for everyone. Plus, all of our meals are made with fresh, mostly local ingredients. So, you can feel good about what you're eating while supporting our local farmers and businesses.  Ready to try us out? Visit our website to place your first order at: https://malamamealsoahu.com.