We at Malama Meals Oahu understand the hustle of daily life and the special attention seniors need when it comes to nourishing meals. That's why our Oahu senior meal delivery service is designed with both taste and nutrition in the forefront.
It's a reality for many — shopping and cooking can become harder as we grow older. We see the need for a helping hand. Our service steps in to deliver meals that ensure seniors get the flavors they love with the nutrition they need. We cover breakfast, lunch, dinner, and even the snacks in between.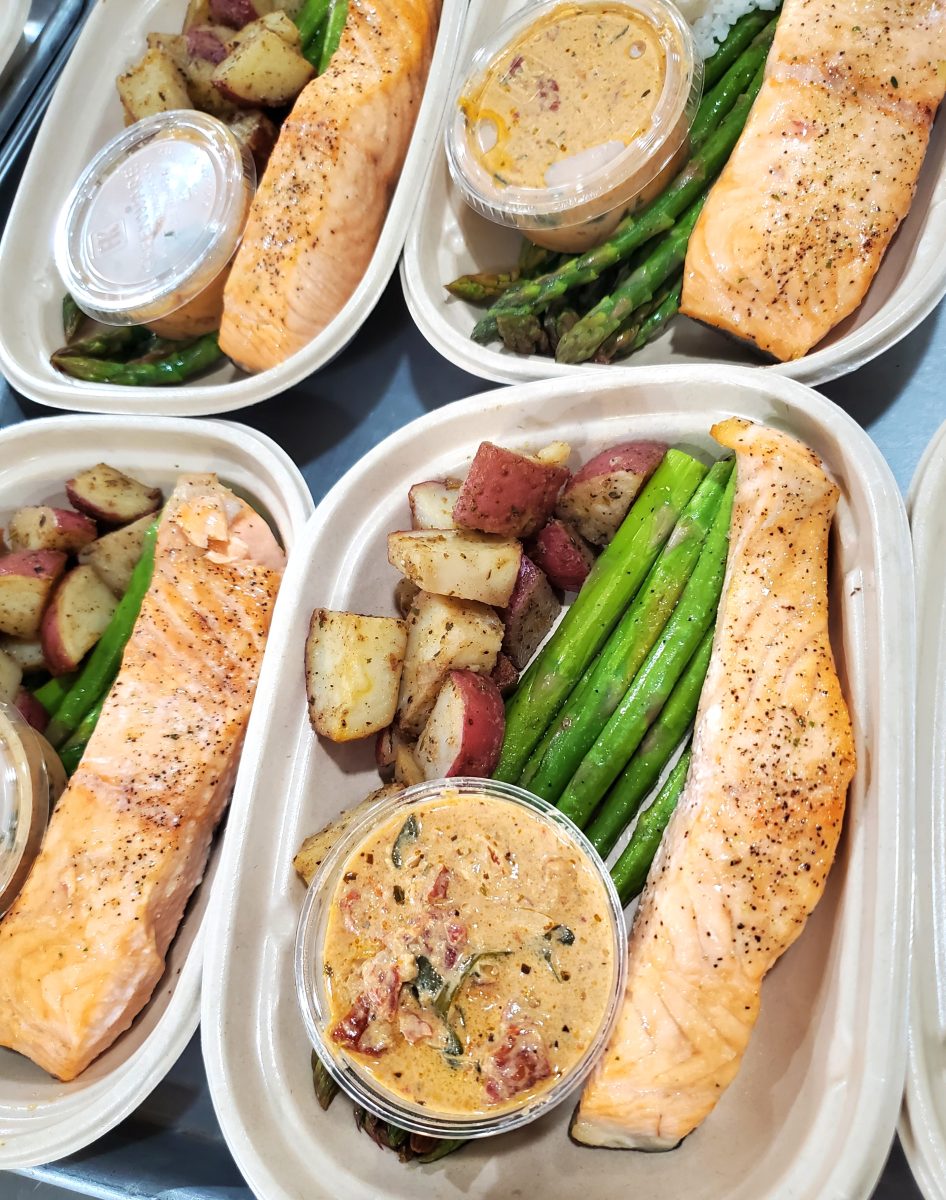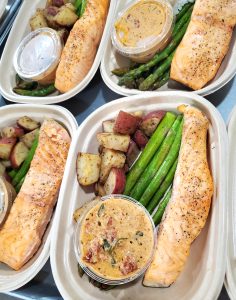 We also know that busy professionals juggling work and family life can find meal planning overwhelming. With our service, families get to enjoy more time together without worrying about the next meal. We take care of the details, so they can focus on what's important.
Single family households might feel the mealtime crunch the most. Time is precious when you're doing it all solo. This is where we shine. We deliver right to the doorstep, making it simple to have a delicious dinner on the table after a long day.
For every senior living alone, every parent on the go, and every person who could use a bit of extra time in their day, our Oahu meal delivery service is the answer. It's convenient, it's thoughtful, and most importantly, it brings peace of mind to mealtime.
We're proud to be a trusted service for the community here in Oahu. Bringing families and seniors meals that delight in every way — that's our passion.
Join us in our commitment to make eating well simple and accessible. With Malama Meals Oahu, discover the joy of flavorsome, nutritious meals delivered right to your door. Let's take one thing off your plate by putting something delicious on it. Learn more about our service at: https://malamamealsoahu.com.