Life on the beautiful island of Oahu moves fast, especially for busy professionals and active seniors. At Malama Meals Oahu, we see this need and have a perfect solution for those who value time, flavor, and nutrition in their daily meals.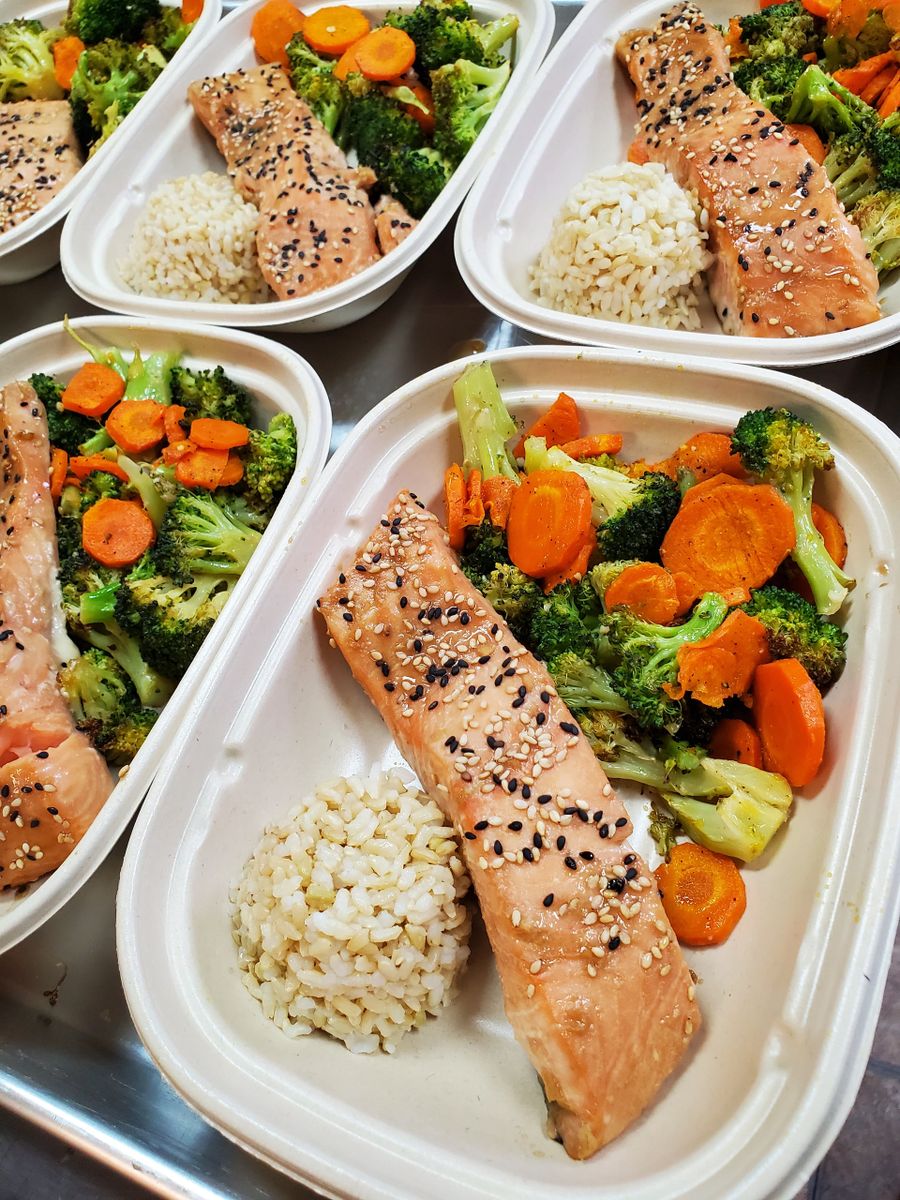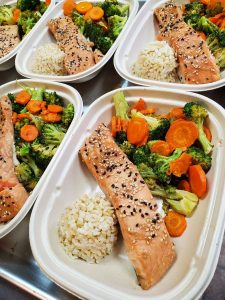 We understand that professionals often juggle work, family, and personal commitments. The challenge of preparing delicious and nutritious meals can sometimes feel overwhelming. That's why we've crafted a menu that spans breakfast, lunch, dinner, and snacks, designed specifically to ease this pressure.
Our meals are more than just food on a plate. They are a blend of quality ingredients, skillful preparation, and a commitment to overall wellness. We believe that a good meal should energize your body and please your taste buds, whether you're a busy executive or a senior enjoying your golden years.
We don't just cater to professionals. Our service is equally valuable for seniors who might find the daily task of cooking tiresome. Our meals are designed to cater to various dietary preferences, ensuring that taste and health go hand in hand.
But what about busy professionals with families or those living in single family households? Malama Meals Oahu has something for everyone. Our varied menu ensures that no matter your lifestyle, there's a tasty and wholesome meal ready for you.
Our service is more than a convenience; it's a lifeline to quality living. We help you reclaim valuable time without sacrificing the joys of a home-cooked meal. Every dish we create is a reminder that good food doesn't have to be time-consuming or complicated.
Let Malama Meals Oahu be a part of your daily routine. Embrace the ease of our meal service and rediscover the joy of dining without the hassle of preparation. Whether you're wrapping up a busy workday or enjoying a quiet evening at home, our meals are your culinary companion.
Join us at Malama Meals Oahu, and let us be a part of your journey towards a balanced and joyful life. After all, good food is not just about eating; it's about living well. We're here to make sure that every bite you take is a step towards a healthier, happier you. Browse our website today at: https://malamamealsoahu.com.