Savor the taste of home-cooked love without lifting a finger in the kitchen with Malama Meals Oahu. We understand the hustle and bustle of everyday life, especially when juggling the demands of a busy family. That's why we've committed ourselves to bring delectable, healthful meals straight to your doorstep on the beautiful island of Oahu.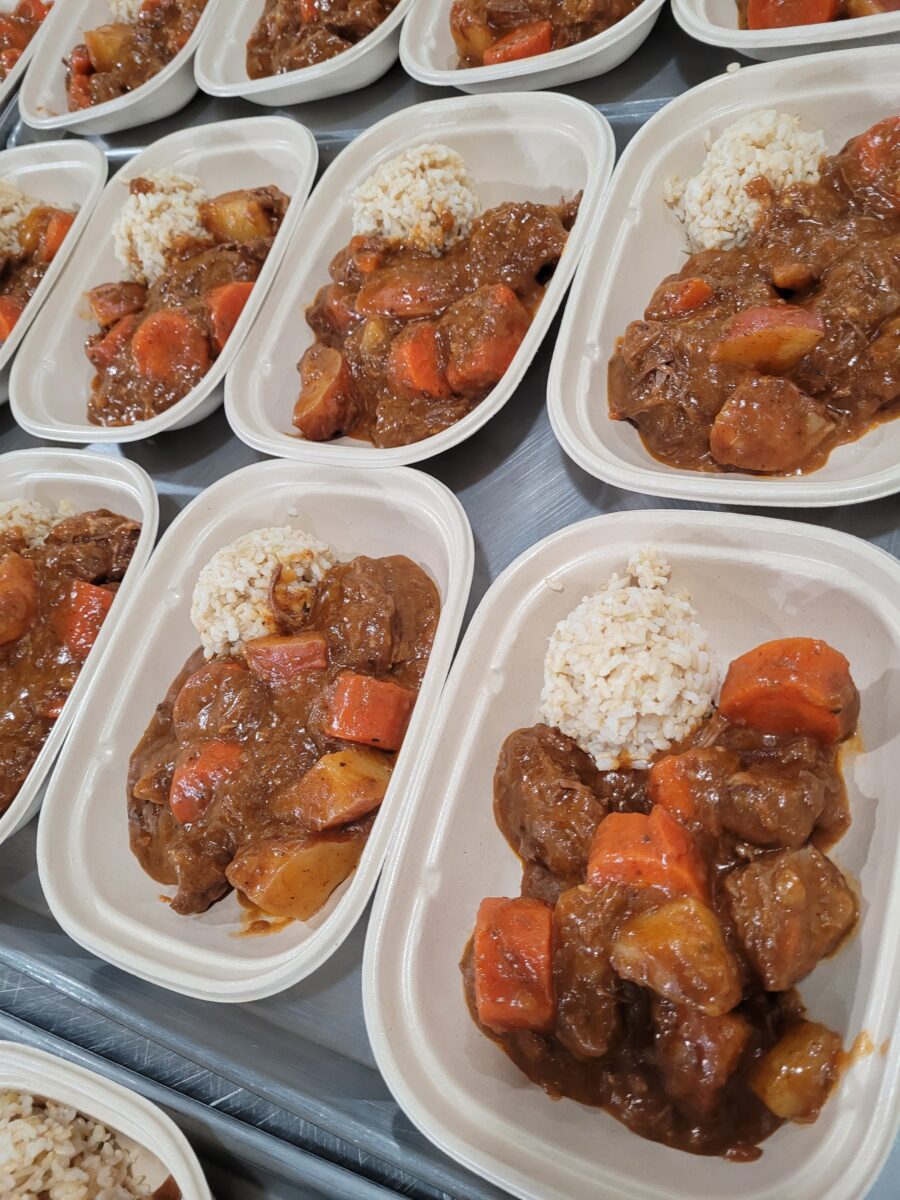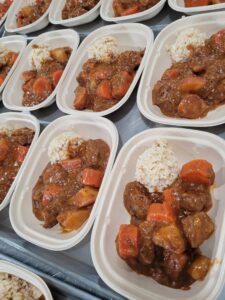 With Malama Meals, you're not just getting a quick fix for dinner, but a gastronomical experience crafted from high-quality ingredients. We pour our hearts into each breakfast, lunch, dinner, and snack, ensuring that your mealtime is always a delightful occasion. We believe that great taste and nutrition should go hand in hand, and that belief shines through our offerings.
As a family, mealtime is more than just eating; it's about coming together, sharing experiences, and creating lasting memories. Our meals are designed to enhance these moments by offering a range of tantalizing flavors that suit every palate. We cater to the young, the old, and everyone in between, serving up flavorful meals.
We know that time can be a scarce commodity for busy families, seniors, and professionals. That's why Malama Meals Oahu removes the stress of meal preparation, giving you back the gift of time. Instead of laboring in the kitchen, you can focus on what truly matters—sharing quality time with your loved ones.
So, let Malama Meals Oahu be your partner in creating memorable family dinners, one flavorful meal at a time. Browse our website to learn more at: https://malamamealsoahu.com.