Here at Malama Meals Oahu, we are committed to bringing both convenience and culinary excellence to your doorstep. We understand that balancing the pressures of professional life with the joys and demands of family can often leave little room for preparing high-quality, home-cooked meals. That's where we step in.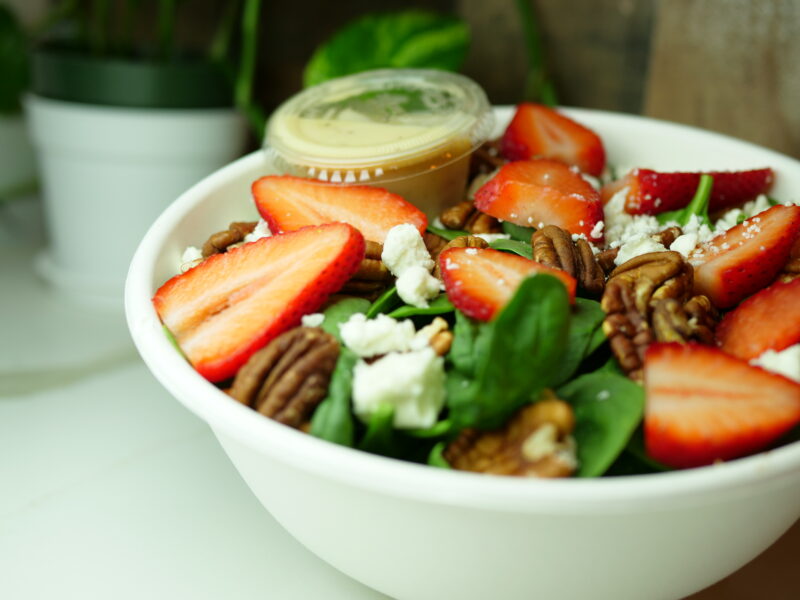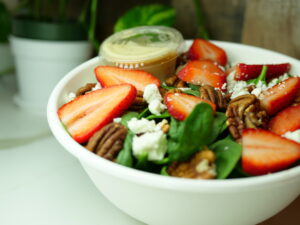 Our offerings extend beyond the conventional, covering an array of meals from breakfast to dinner, and even indulgent snacks. Each item on our menu offers great flavor, crafted meticulously using only the finest ingredients. We believe in the importance of good food that not only satisfies your palate but also provides you with the nutrition you need.
For the hardworking professionals with families, life can often seem like a perpetual race against the clock. It's all about squeezing in meetings, reports, school runs, and soccer practices, leaving precious little time for much else. This is the gap that Malama Meals strives to fill. We're here to give you back those moments, so you can use them to create beautiful memories with your loved ones.
Imagine coming home after a long day at work, knowing that a delicious, nourishing meal is just a few moments away. That's what we offer at Malama Meals Oahu – the chance to put your feet up and enjoy an exquisite meal, without having to slave away in the kitchen.
We're here to invite you to try our delicious meals prepared for those on the island of Oahu.  Browse our website today to learn more at: https://malamamealsoahu.com.